Ben Kunes
Safe Money Retirement Group
About Us
Ben Kunes | Retirement & Income Planning Advisor
As host of the Retirement & Income Radio Show and President and Founder of Safe Money Retirement Group LLC, Ben enjoys assisting his clients from all walks of life in securing their financial future as they prepare for and enter retirement. Calling on his over 28 years as a licensed professional, Ben specializes in strategies that assist his clients in achieving safety, security, growth without stock market risk, and lifetime income.
Ben is also a member of Syndicated Columnists and writes a weekly column in local newspapers.
Ben and Fanny, his wife of 23 years, reside in St. Louis, Missouri, where they are community members. They have four children, six beautiful grandchildren, and two dogs. In their free time, Ben and Fanny enjoy St. Louis Cardinals baseball, St. Louis Blues hockey, and vacationing in Florida.
Ben looks forward to meeting with you to share ideas about protecting your retirement money and securing a guaranteed retirement income.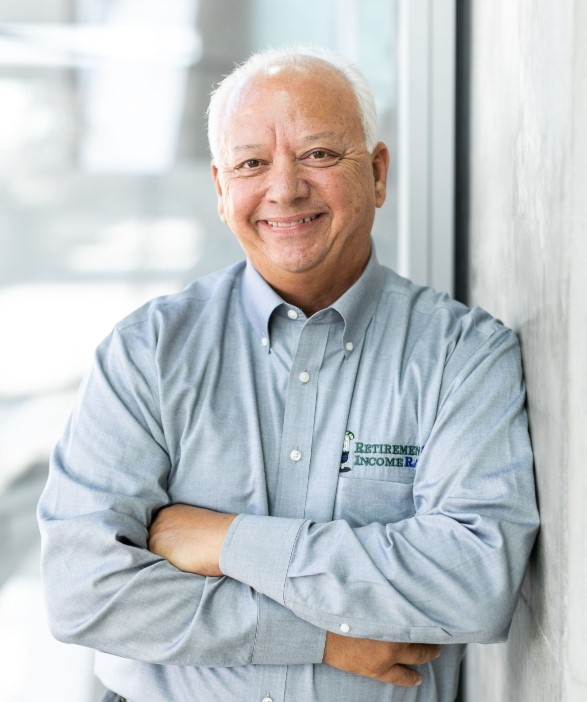 Ben Kunes
Safe Money Retirement Group
6657 Winding Creek Way
St. Louis, Missouri 63129
ben.kunes@retirevillage.com
(314) 740-6278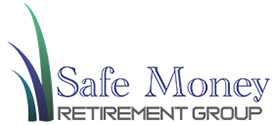 Sign up for our newsletter.
Safe Money insights and tips sent to your inbox twice a month.
Sign Up Now!