Ben Kunes
Safe Money Retirement Group
As host of the Retirement & Income Radio Show and President and Founder of Safe Money Retirement Group LLC, Ben enjoys assisting his clients from all walks of life with securing their financial future as they prepare for and enter retirement.
More information about Ben can be found in the About Us Tab above
Our Most Recent Article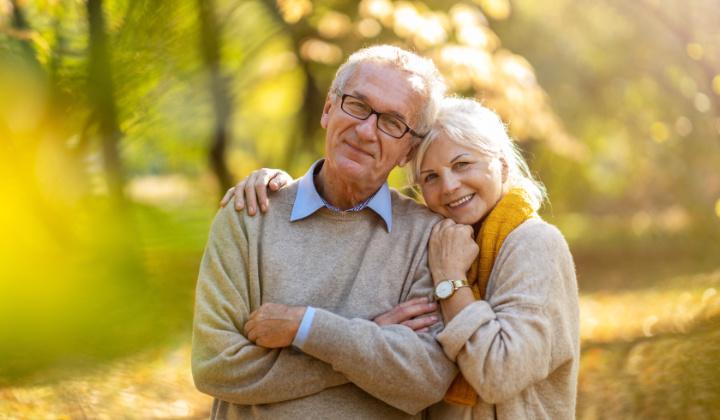 Common Money Myths That Keep You Confused
March 23, 2022
Are you confused and frustrated about money?As they say, "If you repeat a lie often enough, it becomes the truth." Even in 21st Century America, you can find folks who believe that the Earth is flat, that George Washington had wooden ...
Read more >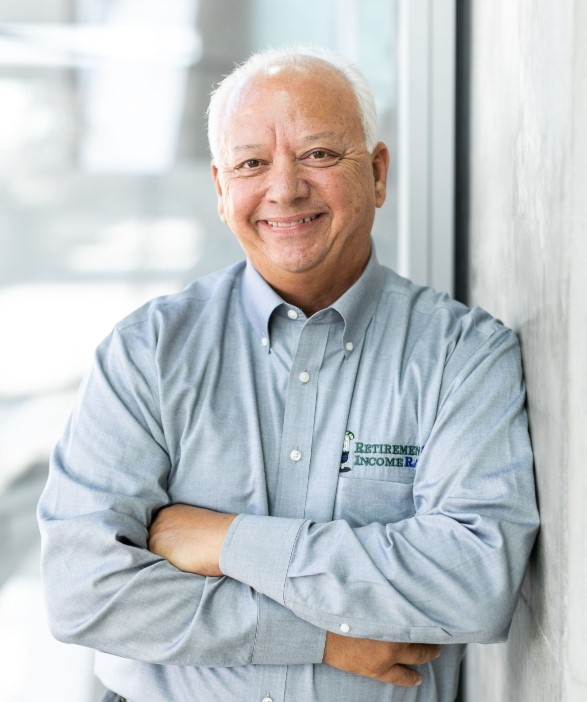 Ben Kunes
Safe Money Retirement Group
6657 Winding Creek Way
St. Louis, Missouri 63129
ben.kunes@retirevillage.com
(314) 740-6278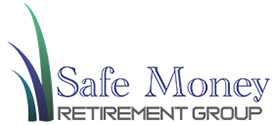 Looking For Answers?
Download our Safe Money Guide and learn more about safe retirement options that can help you achieve your retirement goals safely - FREE!
Featured Articles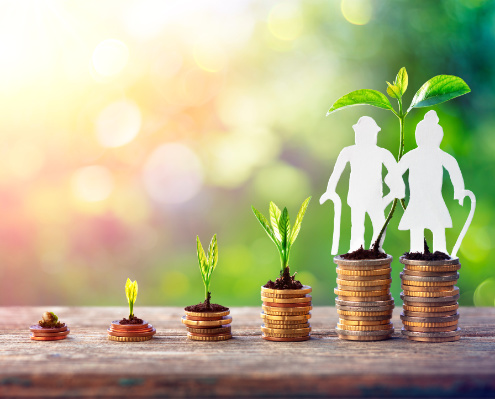 Why Should I Plan If I Don't Ever Want To Retire?
(March 23, 2022
Why should I plan if I don't ever want to ...
Read more >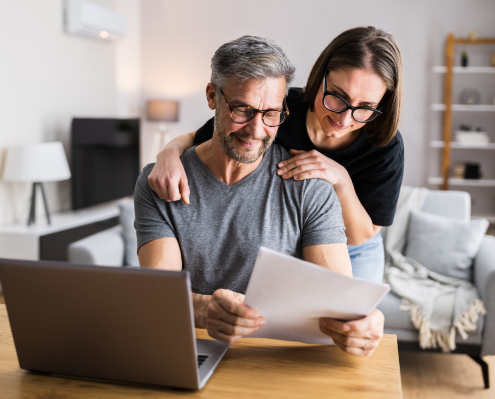 Where Have All The Bankers Gone?
(March 21, 2022
Banker? Has anyone seen a banker lately? The old Peter, Paul, and ...
Read more >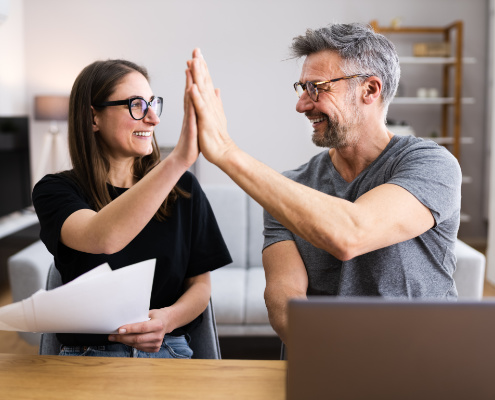 Questions & Answers Regarding Probate
(March 23, 2022
Questions & Answers Regarding ProbateWho is in charge of the ...
Read more >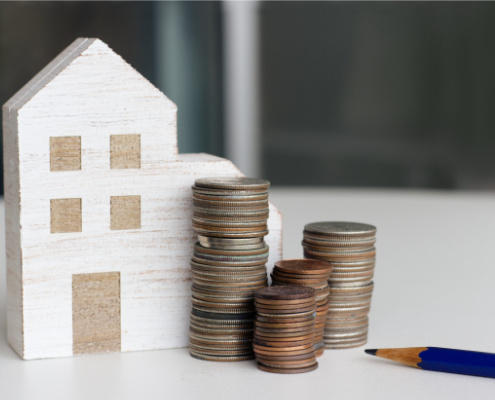 Avoiding Future Family Squabbles By Getting Started With Basic Estate Planning
March 21, 2022
Get Started with Basic Estate Planning Once you undertake the process, ...
Read more >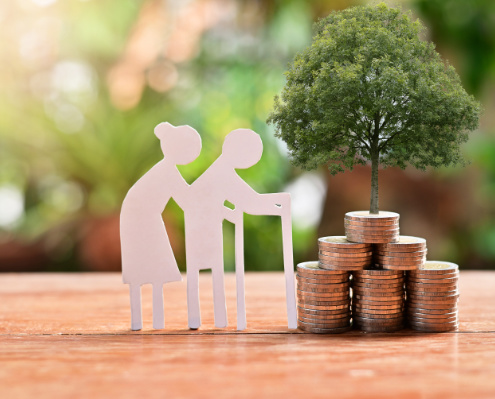 401k Investment Tips: Essential Tools for Informed Choices
March 21, 2022
Manage your 401(k) for better performance You know that investing in ...
Read more >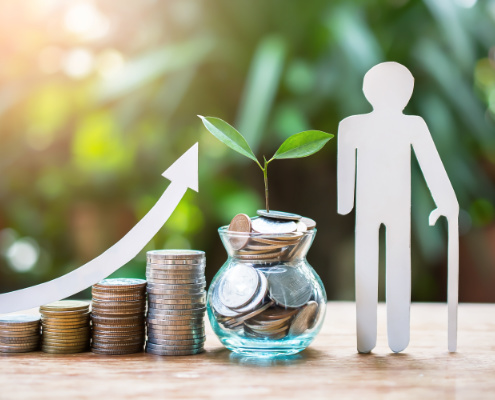 Is It time For Your Company's 401(k) Plan's Annual Checkup?
March 21, 2022
Every night on the nightly news, it seems there is ...
Read more >