Ben Kunes
Safe Money Retirement Group
As host of the Retirement & Income Radio Show and President and Founder of Safe Money Retirement Group LLC, Ben enjoys assisting his clients from all walks of life with securing their financial future as they prepare for and enter retirement.
More information about Ben can be found in the About Us Tab above
Our Most Recent Article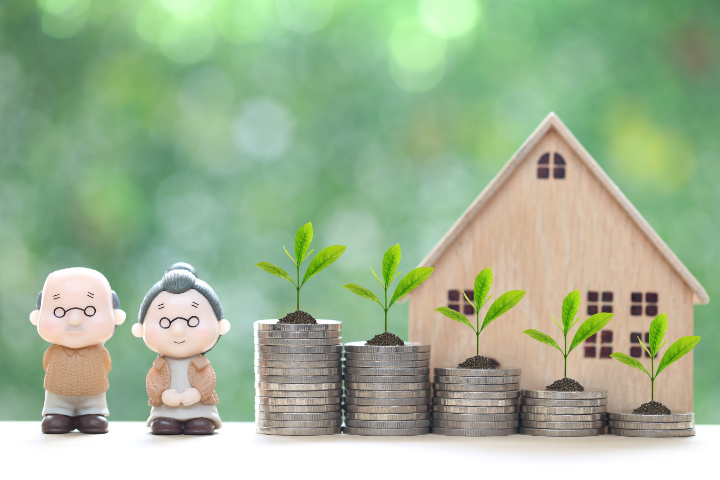 The Annuity Guarantee: Safety and Security
September 7, 2022
Guarantees that allow you to sleep better at night An annuity is a contract sold by insurance companies designed to provide variable payments to the holder at designated time periods, usually for retirement. The time period for receiving a ...
Read more >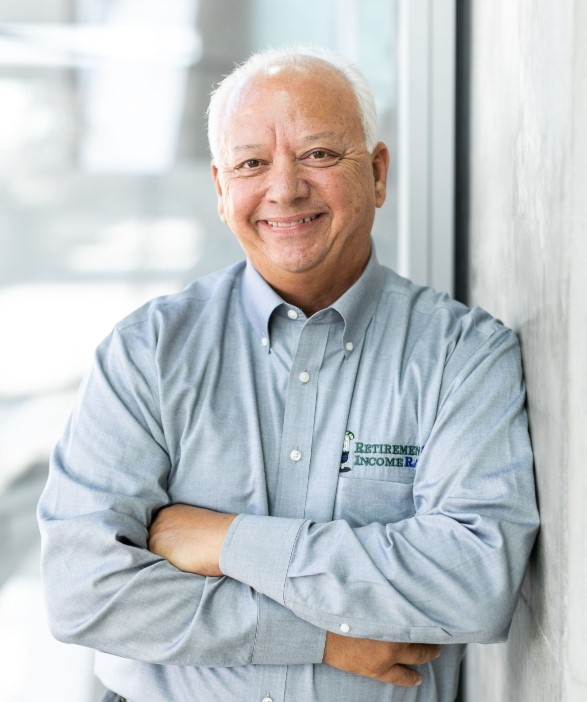 Ben Kunes
Safe Money Retirement Group
6657 Winding Creek Way
St. Louis, Missouri 63129
ben.kunes@retirevillage.com
(314) 740-6278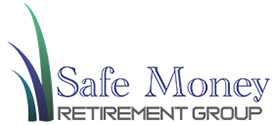 Looking For Answers?
Download our Safe Money Guide and learn more about safe retirement options that can help you achieve your retirement goals safely - FREE!
Featured Articles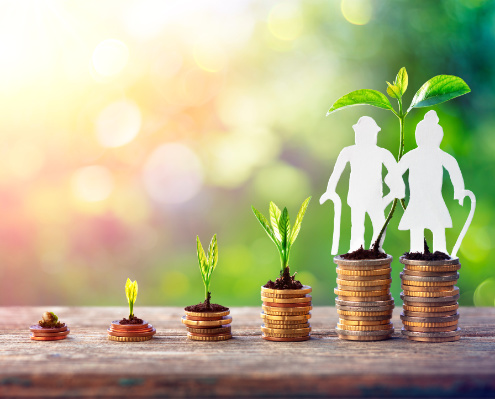 Play Like A High Roller
(January 21, 2023
Recently my husband and I went to Las Vegas to ...
Read more >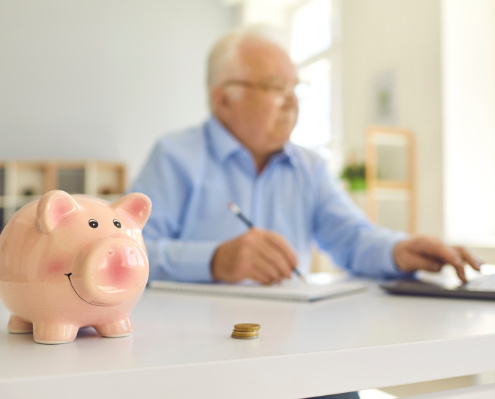 Physicians And The Affordable Care Act
(January 21, 2023
Physicians are taking the brunt of lowered medical costs reimbursements. ...
Read more >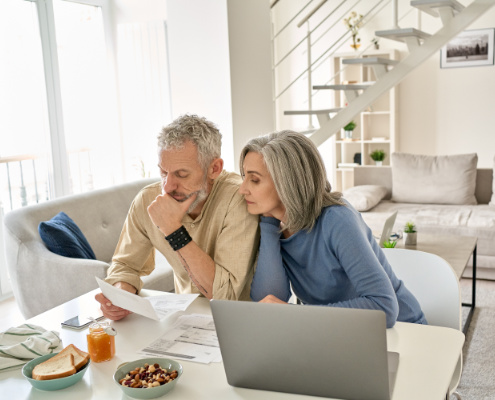 It's All About Planning
(January 9, 2023
Many people don't know all their options when it comes ...
Read more >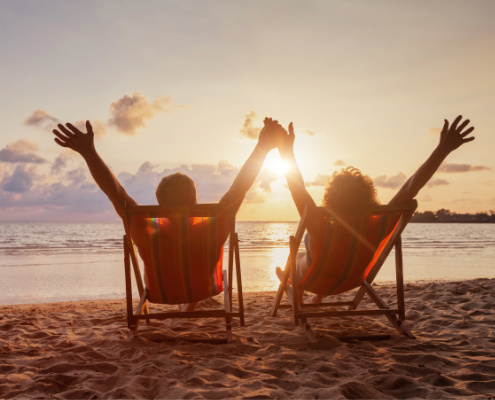 Creditor Protection: The Annuity Option
January 8, 2023
Some asset protection might be included with an annuity. With ...
Read more >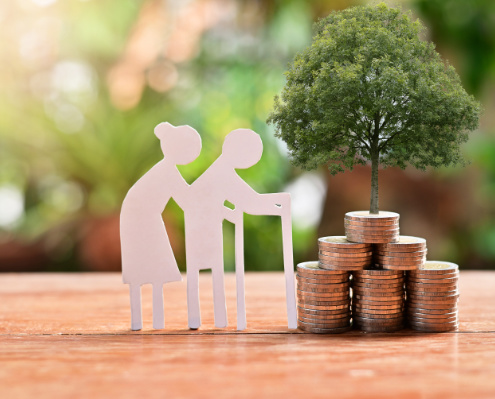 Big Changes Coming To Estate Tax Planning
January 7, 2023
Reducing estate tax liability is getting more complicated. A very ...
Read more >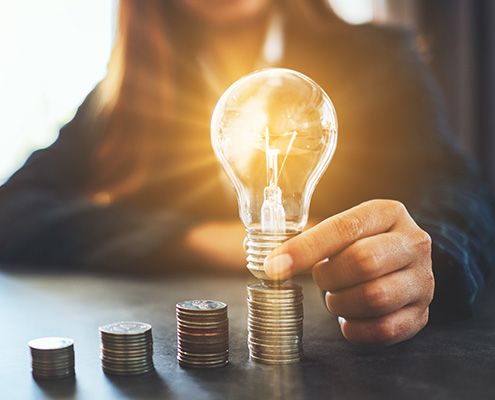 10 Solid Reasons To Consider An Annuity For Your Retirement Foundation
November 11, 2022
Need a reason to add an annuity to your retirement ...
Read more >